Awards - Celebrating 2020
Our Awards are a look back to the previous year. They recognise, celebrate and promote the achievements and excellence of our apprentices and their employers. For those completing their apprenticeship, it acts as a fitting end to their journey and for others, inspiration to finish and achieve.
We have six categories of award as highlighted below.
Nominations are now closed.
We have recieved nominations for each of the awards below and are currently working through them. We aim to have the awards judges and results annouced by May 2021.
Guest speaker and judge
We are pleased to have George Dingley as guest speaker and judge for this year. Without a physical award ceromny again this year, Geroge will be getting involved in the judging plus doing an online Q&A with the winning apprentices. George completed his apprenticeship then went on to study up to degree level in mechanical engineering. In 2008 George and a colleague opened Sub-CNC Precision totally from scratch, taking overspill work from busy local firms. It wasn't long before they found their own customers and have grown the business ever since, employing their own apprentices and this year moving into a new 12000sqft facility boasting 13 CNC Machines and 14 staff. www.sub-cncprecision.co.uk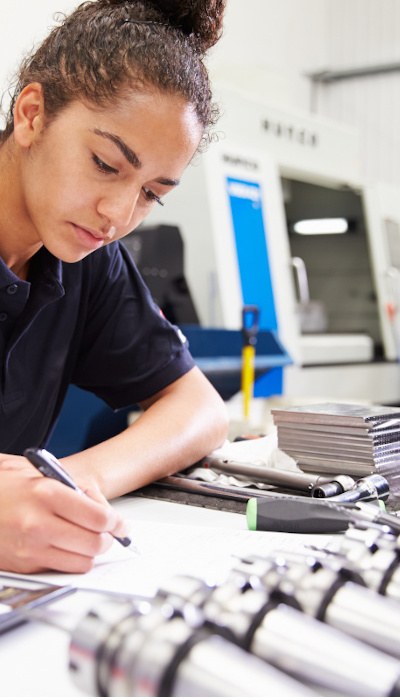 Level 3 Apprentice of the Year Award
This award recognises and celebrates an apprentice who was in learning or completed a level 3 apprenticeship in 2020. The person receiving this award will have excelled whilst completing their apprenticeship or be progressing on track, if not ahead. Their level of work both within their role and their learning should be above what is expected of someone at this level and their attitude should be outstanding.
Eligibility
Nominated by the Training Officer, endorsed by the Employer. Must be over 9 months into their apprenticeship in 2020 or have completed it.
Judging
By the sponsor company The Manufacturer
The Manufacturer is the premier industry publication providing manufacturing news, articles, events and insights while promoting best practice in the manufacturing industry.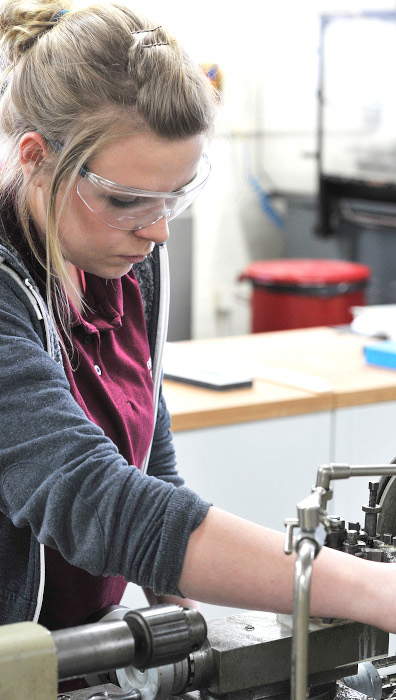 Trevor Woodger MBE Award
This award recognises and celebrates an apprentice or ex-apprentice who has made significant progress in their career to date. The person receiving this award will have brought new ideas and enthusiasm into the business and show an openness to learn from those more experienced, in order to improve their skills. This person would have made a real impact with a natural ability and enthusiasm that shines through.
Trevor was a Training Officer at ETT and passed away in 2020. He was awarded his MBE in 2003 for services to Engineering Education and helped countless people begin and advance their career in Engineering.
Eligibility
Nominated by the Employer or a Training Officer, with a supporting video/write up by the Apprentice or employee. Must have completed their apprenticeship within or before 2020.
Judging
By the guest speaker and judge George Dingley.
Above and Beyond Award
This award recognises and celebrates an apprentice mentor or manager who has consistently gone above and beyond for apprentices. This could be someone who has specifically helped an individual to recently achieve or someone who has facilitated the training of multiple apprentices for multiple years.
Eligibility
Nominated by an Apprentice, an employer or by a Training Officer.
Judging
By the sponsor company TBAT Innovation Limited
TBAT Innovation offer a range of funding services that are crucial to helping companies succeed with their R&D projects. They have expert knowledge of accessing UK and EU grant funding and R&D tax credit submissions.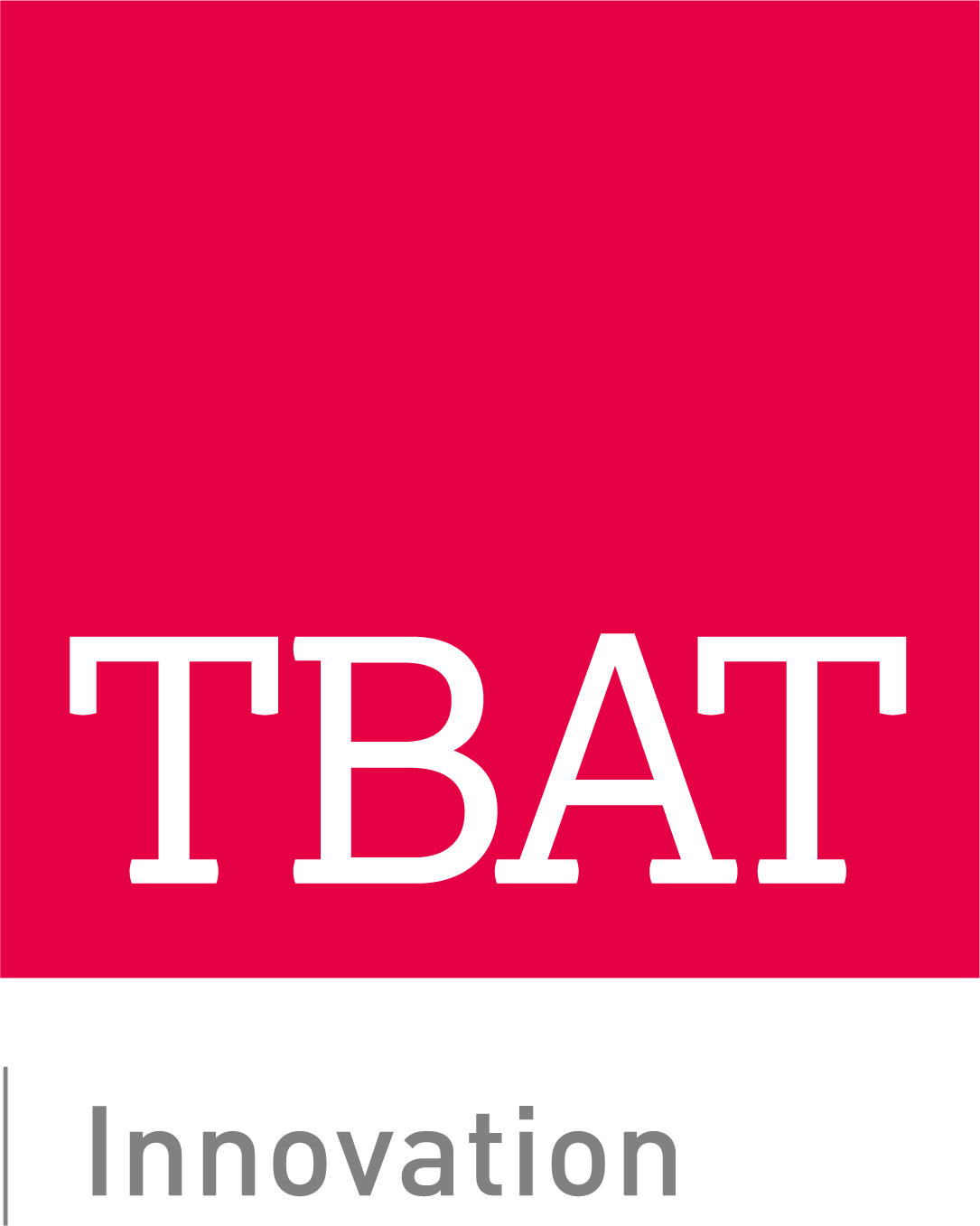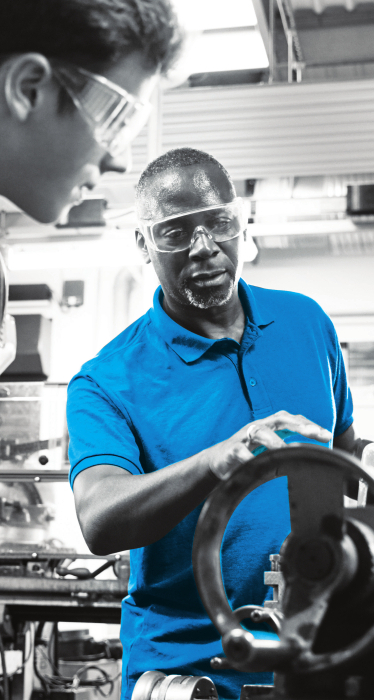 Employer Award
This award recognises and celebrates an employer whose commitment, contribution and dedication to their apprenticeship programme has led to a successful outcome for an apprentice(s) completing in 2020. Nominated by the apprentice, they (the apprentice) must evidence how the whole organisation is commitment to apprenticeships, explain how apprenticeships have brought positive benefits to the business, evidence the support they have been given (with focus on aspect beyond the basic requirements) and explain why the employer is a great place to work.
Eligibility
Nominated by Apprentices who completed in 2020 or before.
Judging
By the sponsor company Priddey Marketing.
Priddey Marketing is a marketing and sales consultancy based in Oxfordshire which specialises in supporting science and engineering organisations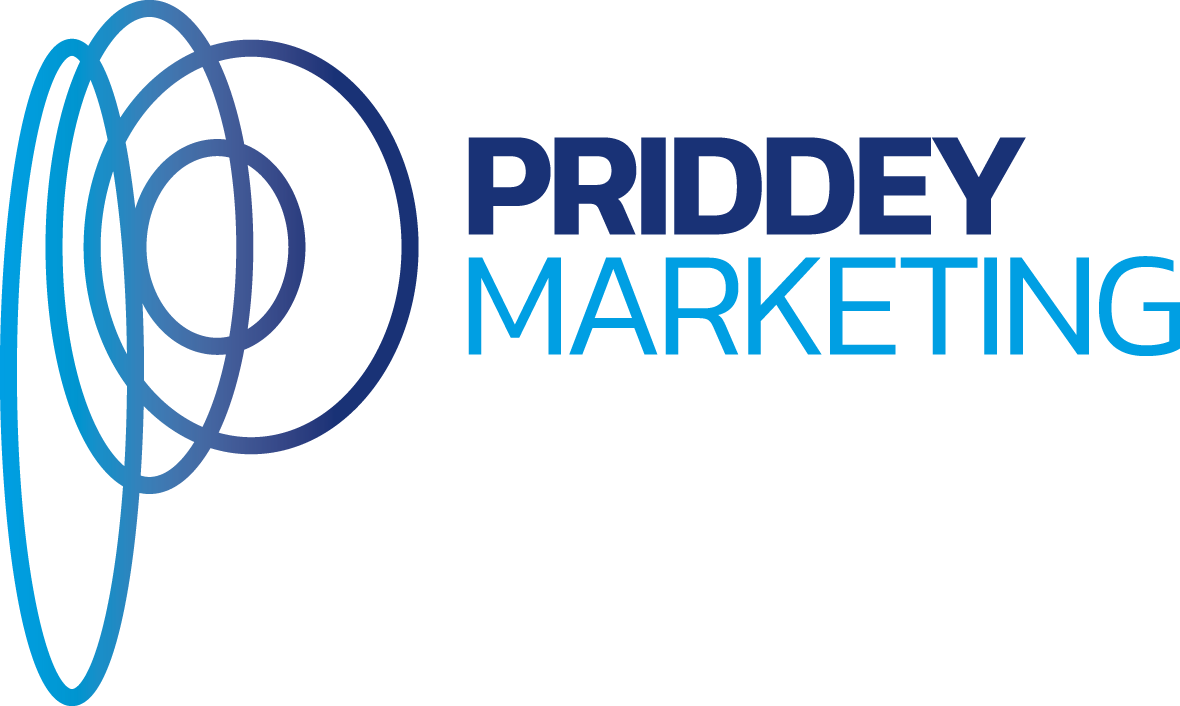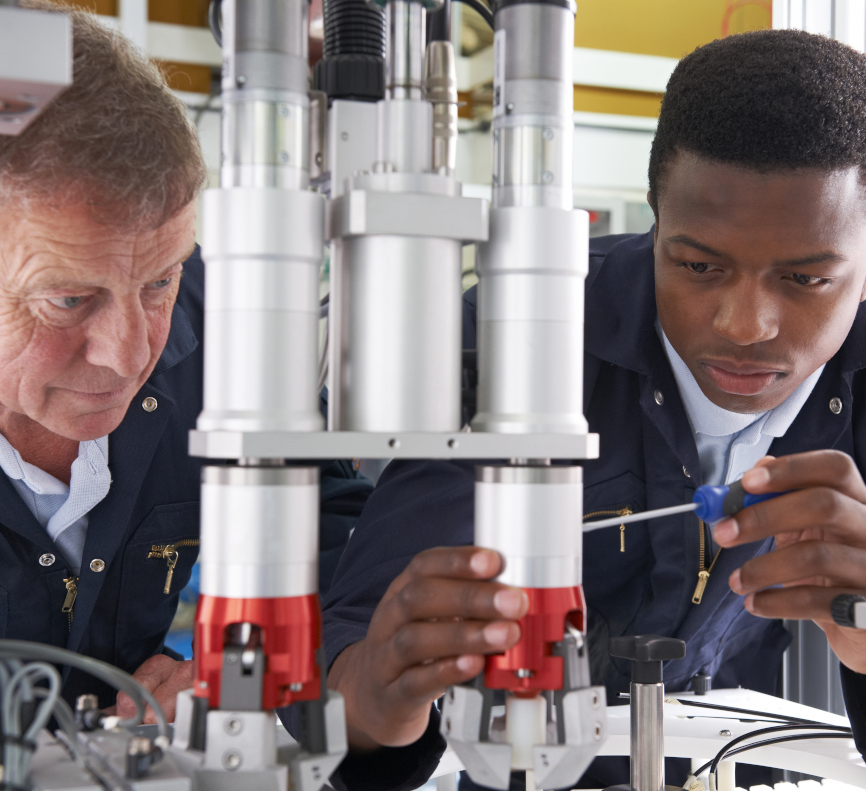 Trustee Award for Contribution to Apprenticeships
This award recognises and celebrates someone who has been prominent in the promotion and/or delivery of apprenticeships and learning. The person receiving this award will have been involved with apprenticeships for some time, likely as an employer, mentor or career adviser. However involved, they will be identifiable as someone who consistently champions apprenticeships, with a track record of increasing and/or providing opportunities for people to use them (apprenticeships) to further their career.
Eligibility
Nominated by apprentices (past and present), Training Officers and/or Employers. The person must have made a significant contribution to apprenticeships.
Judging
ET Trustees + guest speaker and judge George Dingley.