My Apprenticeship Journey - Magdalena Kot - Maintenance Engineer
This week we chat to Magdalena Kot, an apprentice at Fiddes Payne.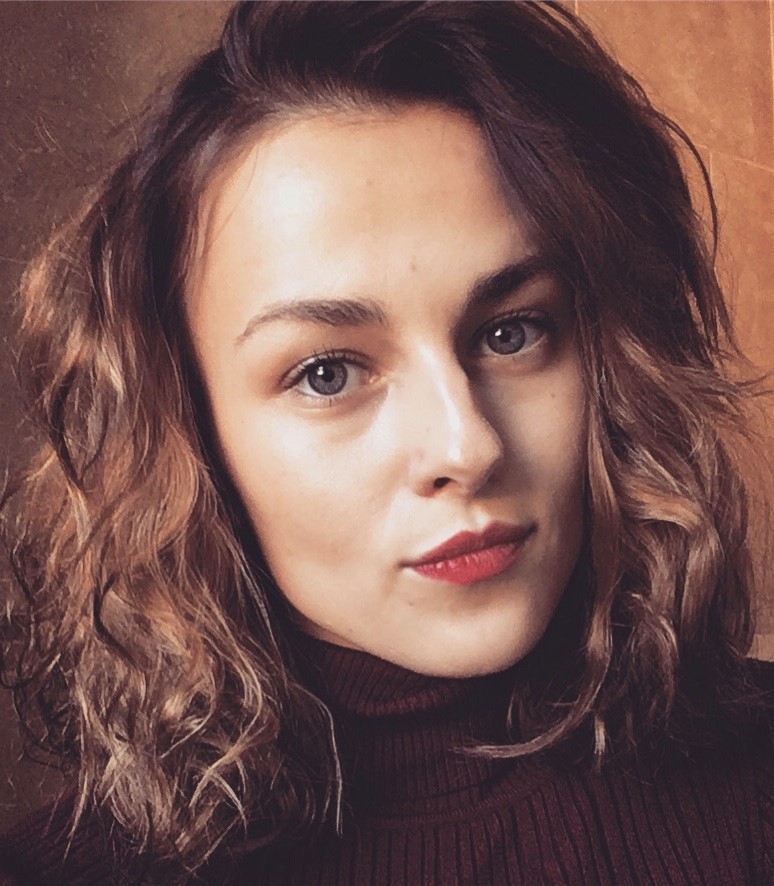 Tell us about your sector and what makes it interesting?
I am Maintenance engineer apprentice at Fiddes Payne, a food production business that specialises in both home baking and the savoury items. I take care of all our machines, making sure that they are functioning properly and dealing with any breakdowns on the lines. The team I work in also call ourselves Facilities Engineers because we maintain and repair the internal and external building fabric. Working in the food industry, we make sure that all products are packed in a safe environment and we work closely with the New Product Development Team to make sure this happens.
Tell us about your job. What does a typical day at work look like for you?
The best thing; there's never a typical day, as everyday is different. My first priority each day is dealing with any breakdowns, fault finding and repairing the equipment. After that, dealing with our little or big projects takes my time. This could be replacing a socket, installing electric keypads or doors, wiring control panels or upgrading existing machines.
How does your work affect people's lives/the world around us?
My job is very diverse, and I think very much needed in all industries. It helps businesses deliver their set targets and also deliver products to the customers.
What's one of the most exciting projects you've ever done?
I think the most exciting project was installing an Empty Hopper Indication Panel. This project meant the operators on the ground floor would get an indication that the hoppers on mezzanine floor were running empty. I learnt a lot from those projects and they showed me that even the best laid plans can change and that it is not the end of the world if I make a mistake.
What's most challenging about your job??
I have to respond to breakdowns fast. Sometimes it may be that a few machines aren't working properly at the same time so then, I must prioritise which line is more important. Getting parts for our machines can sometimes take a while so I have to deal with delays. Sometimes I have to improvise and do a temporary fix while waiting for a part to be delivered. In some cases, the part may not exist anymore, then I must find or design substitutes.
What are the most important skills you use within your job and why?
I would say that working under pressure, problem solving and building the relevant technical knowledge are all important skills. Without them I won't be able to do my job.
What aspirations do you have for your career in the future?
Constant progress, of course. I really like working at Fiddes Payne so I would like to stay here after my apprenticeship and move into a role as a Junior Engineer. I would then look to move up to a Senior Engineer and who knows, maybe Manager one day!?! ??
Who inspires you?
This might sound cheesy, but the best answer for that question is…..myself. Every problem I overcome, every machine I fixed and every year of my apprenticeship that I finish make me stronger, encourage me to carry on and showed me that anything is possible if I really want it.
Do you feel there are enough opportunities for Women within the engineering sector? If so/not, why?
Yes, I think there's enough opportunities for Women within the engineering sector. I think the most important thing to remember is that engineering is for everybody, and we should forget about the stereotypes of an engineer being a ''man thing''.
What advice would you give a young Woman who was considering engineering as a future career?
Be brave and if you feel that's what you want to do – do it. It can be hard at the beginning but don't give up! ''Difficult roads often lead to beautiful destinations''.
Thanks again Magdalena for talking to us about your apprenticeship journey and best of luck with the rest of your career!
Questions by Symon, ETT Training Officer