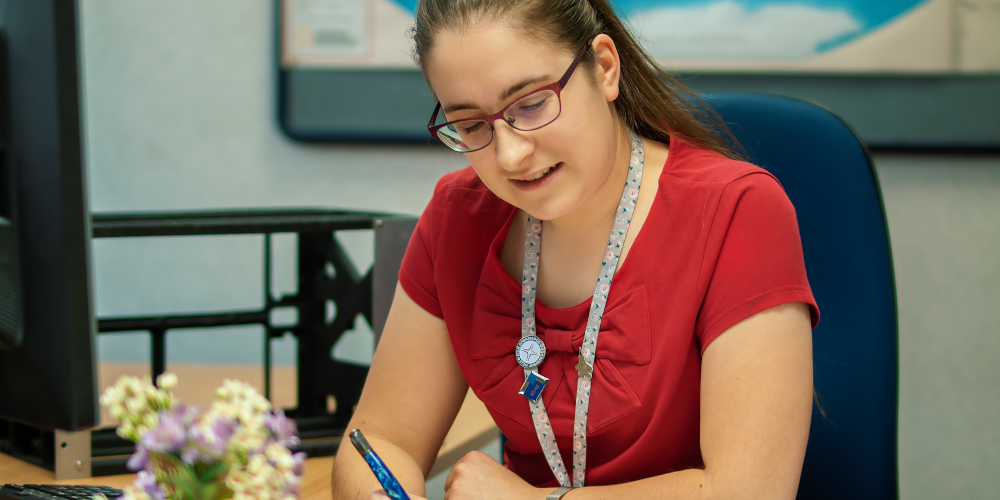 My Apprenticeship Journey - Grace - Senior Mechanical Design Engineer
This week, we chat to ex-ETT apprentice Grace Munday, Senior Mechanical Design Engineer. She talks about why she chose to do an apprenticeship, her journey through the programme and how her learning continues to progress after completing her apprenticeship.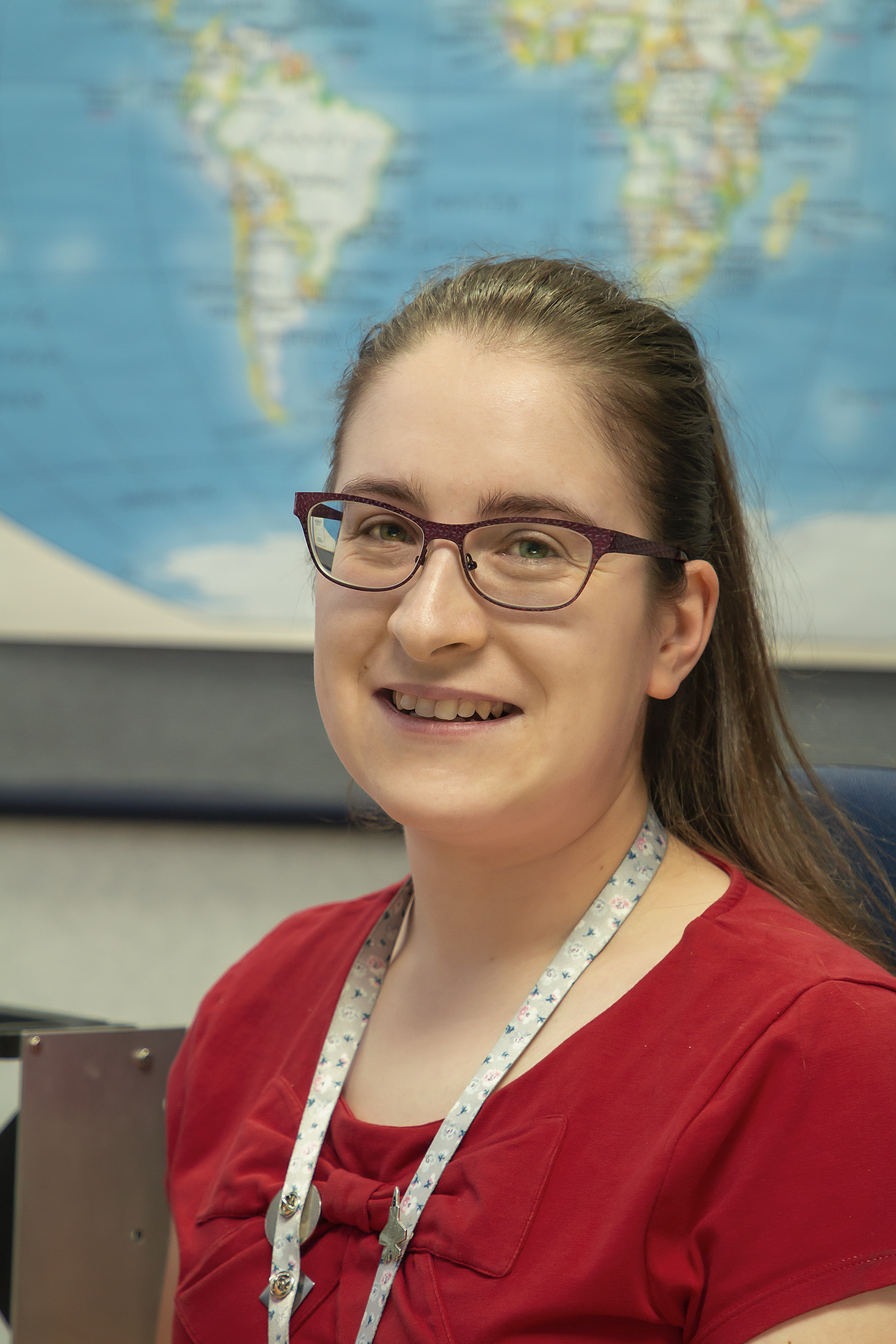 Can you give us a quick outline of who you are and where you are with your career at present?
My name is Grace and I am a Senior Mechanical Design Engineer at a defence engineering company specialising in electronics equipment for surveillance and situational awareness, largely for Naval applications. In my role I am responsible for the mechanical design of a huge variety of projects, creating innovative solutions to achieve the stringent requirements placed on equipment for use by the Royal Navy. I also provide technical leadership of other mechanical design engineers on the same project and guidance to other departments on mechanical aspects of design and qualification.

What attracted you to engineering and the apprenticeship you did?
I wanted a job with training, and which involved practical work.

Tell us about your apprenticeship – what did you do in your apprenticeship?
Alongside studying for my BTEC and HNC I rotated around a number of manufacturing and engineering departments within my company, gaining an understanding of how the company works and where my skills lie. I then spent 6 months on our shopfloor and 6 months in our Test Department before spending the last year of my apprenticeship in the mechanical design department.

Tell us about a challenge or low point you have faced during your career so far and how you overcame it?
After my apprenticeship I was very ill and struggling to keep up with working full time. At the same time I still didn't have a fixed department role within my company. Due to lack of work I was not able to join the mechanical design department as I wished but was given a role shared between several departments. I was still learning and often struggled with my job, and I couldn't continue to develop my mechanical design skills and interests. My self-confidence was really low and I struggled to believe that I could succeed as an engineer. I had a few really supportive colleagues which helped and after a while I was given a longer term mechanical design task which also helped as it enabled me to develop my skills. As time went on and I was doing more mechanical design tasks I was enabled to move roles and become a full time mechanical design engineer. As I focused on mechanical design and was able to develop my skills my self-confidence increased.

Give us a few things you feel you have gained from your engineering journey so far…
Working with incredibly talented engineers has been very rewarding.

What advice would you pass onto someone who is just about to embark on their engineering career?
Take your time. Don't be in a rush to gain promotion early, but enjoy the journey and gain as much experience as you can. Then you will be able to easily gain promotions internally or externally.
Don't have a fixed idea of what you want to do, explore engineering disciplines and industries as much as you can and if an opportunity sounds interesting try it out. I wanted to be a mechanical design engineer and I didn't want to spend six months working on the systems integration of an large project. However in retrospect that experience has been very useful to me and has made me a better mechanical design engineer!

What would you say to encourage other women into an apprenticeship and engineering career?
If you are interested in a role that involves teamwork and creativity then go for it, and good luck.

Tell us about something in your career so far that you are proud to have achieved.
I am proud that projects which I have worked on are supporting the Royal Navy, keeping them safe as they keep us save. RN Matelots, you are an incredible and brave team and I am honoured to have supported you.

How do you see your career developing in the future? – Do you have any particular aspirations, ambitions & personal goals?
I am looking to keep to a technical role in mechanical design. I enjoy technical leadership and would like to develop this, being responsible for the mechanical design of larger and more challenging projects.

Would you recommend doing an apprenticeship?
Yes, absolutely. It all depends on your learning styles and desired career, however if you are a practical person or wish to work in something such as mechanical design or manufacturing where hands on experience of manufacturing tools, methods and processes is essential then an apprenticeship is ideal. Plus no student fees and lots of work experience!