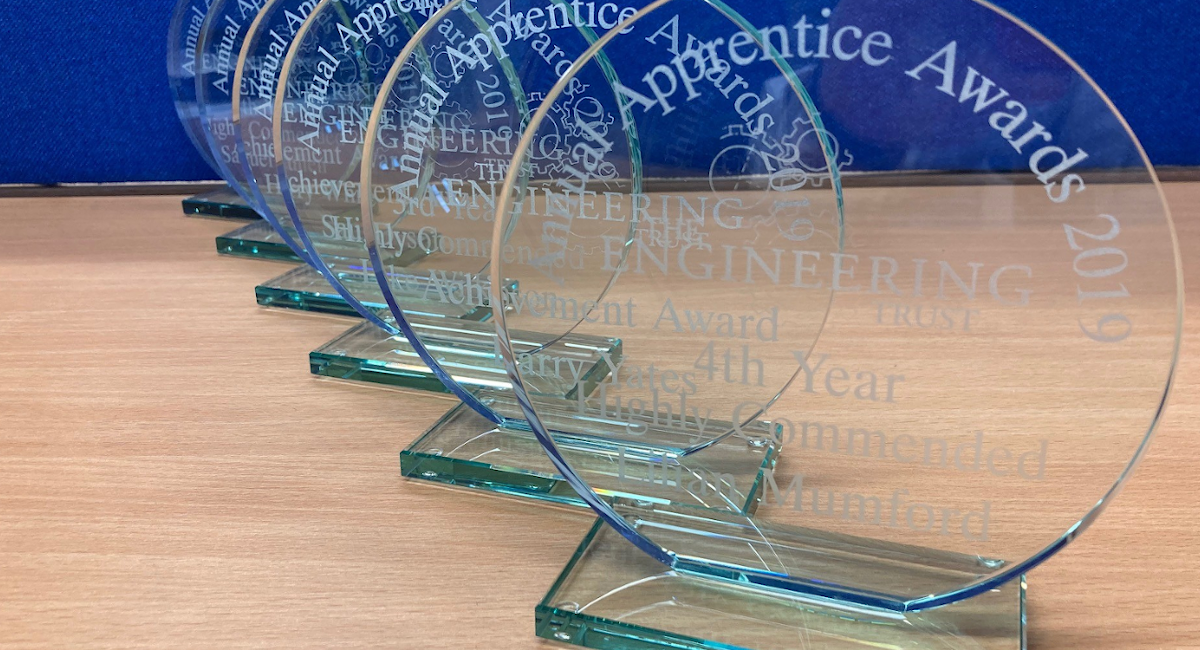 After putting it off for months, hoping to be able to hold our normal awards ceremony, we have the pleasure of announcing the winners of the ETT Awards 2019.
Each year, we recognise and celebrate the outstanding work of our apprentices across all year groups. Each apprentice who has won or been nominated for an award receives a glass trophy and those who have completed their apprenticeship in 2019, a framed certificate.
Apprentices are nominated by their Training Officer initially, then endorsed by their employer. They then have to write an account of their apprenticeship journey before being judged by our Trustees.

Congratulations to all those who won, were nominated for an award, received an achievement award and/or completed their apprenticeship during 2019! We wish you all the success for the future. Well done!
Trustee Award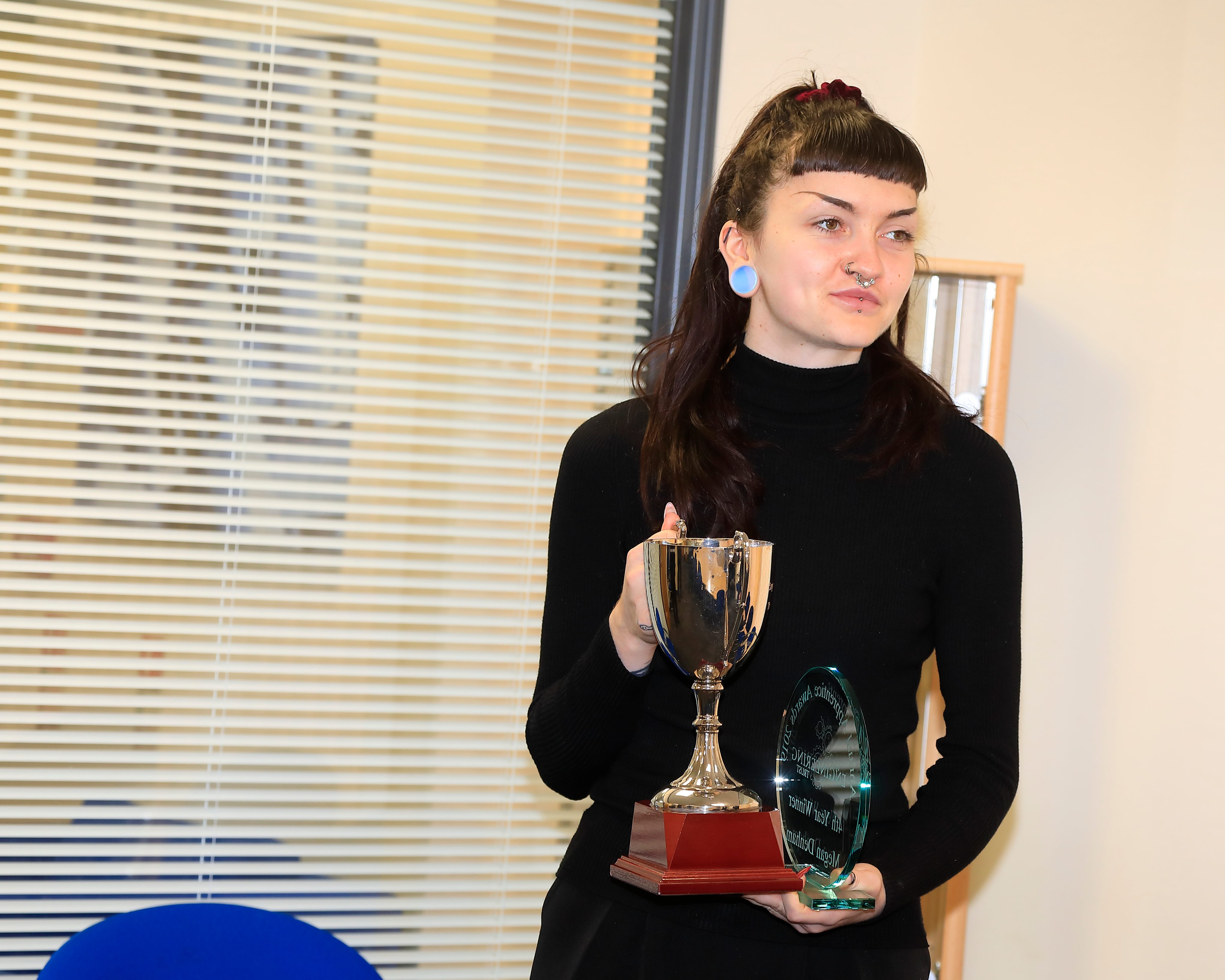 Winner: Megan Denham from Owen Mumford
"Meg has been an inspirational apprentice; her approach to her studies has been outstanding in every respect. She has demonstrated this by completing three NVQs six months under the time allocated to complete one. Of greater note is that she has achieved this whilst concurrently undertaking the first year of her Mechanical HNC.
Her current placement is within our Design for Manufacture department; Meg has impressed to the extent that we are looking to sponsor her through a BEng (Hons) Manufacturing Engineering degree and place her in to a Junior Engineer role".
Endorsement by Les Jones, Owen Mumford.
4th Year Award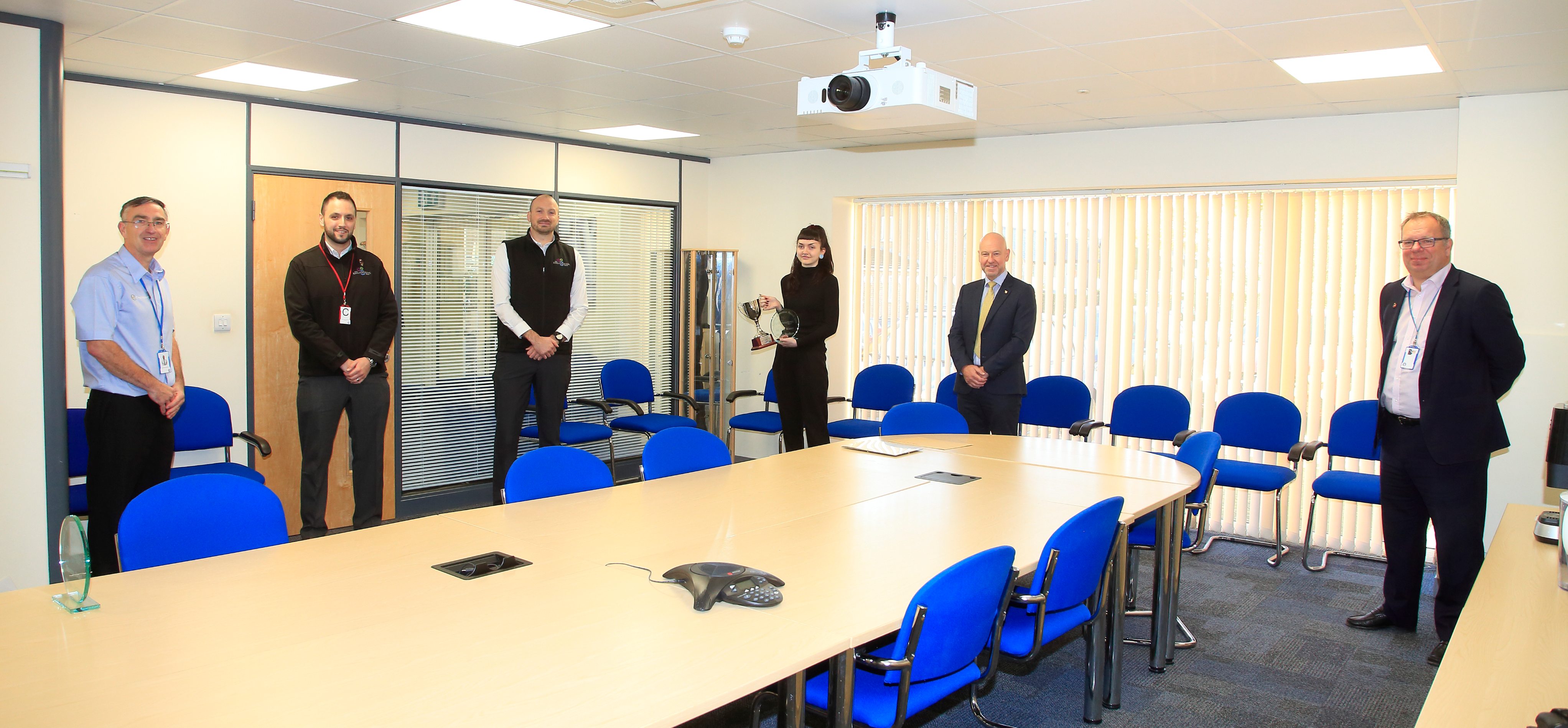 Winner: Megan Denham
"Meg has impressed during every internal placement she has undertaken and has proven to be a very competent and self-motivated engineer with a strong desire to learn"
Endorsement by Les Jones, Owen Mumford.
3rd Year Award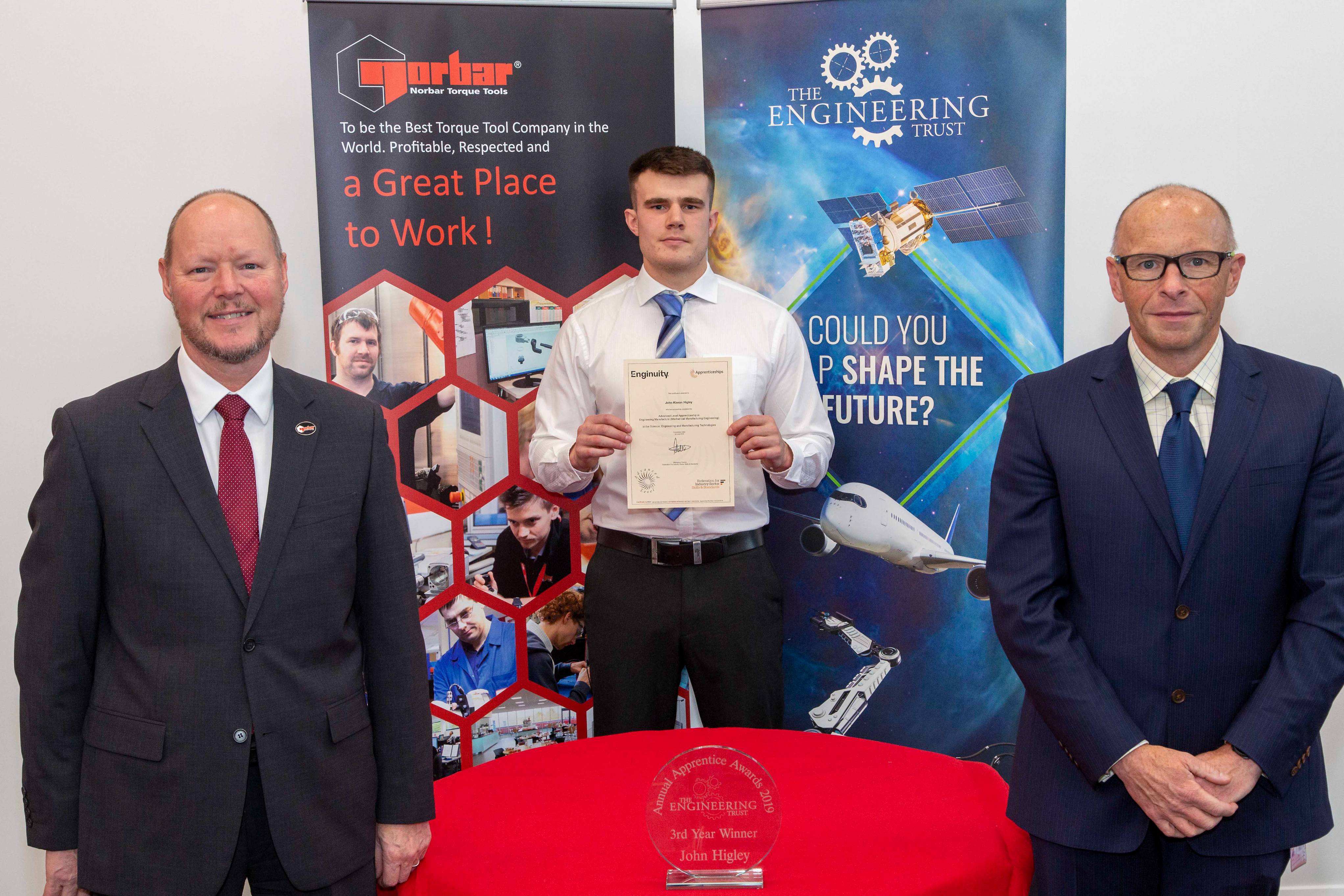 Winner: John Higley from Norbar Torque Tools Ltd
"John is a quiet, unassuming individual who presents himself impeccably and has received nothing but praise for his ability to learn new skills and apply these in an effective manner. His placement feedback is rated at the highest level, often freely given to management from historically critical sources. Everything he does is done with enthusiasm, engagement and focus, asking intelligent, often lateral thinking questions and is genuinely interested in the wider business context. He demonstrates tremendous initiative not standing back waiting to be asked but does what he thinks is helpful to the situation. He is easy to manage, integrates well in any team and from day one showed potential as "the one to watch". John absolutely deserves this award and we wish him every success with his career at Norbar".
Endorsement by Neil Bennett and Wanda Stewart-Lee at Norbar Torque Tools Ltd.
4th Year Nominations
Joseph Pratley, Viridor
Jacob Upton, Variohm Eurosensor
Lilian Mumford, FMB Oxford
Samuel Cullen, Culham Centre for Fusion Energy
Bethany Ford, Nuvia Ltd
Douglas Hore, Nuvia Ltd
Conor O'Rourke, Nuvia Ltd
3rd Year Nominations
Luke Wilkinson, Crown Packaging
Ryan Money, Ultra Electronics Communication and Integrated Systems
Michael Everest, Ultra Electronics Communication and Integrated Systems
Achievement Awards
Harry Yates, Oxford Lasers Ltd
Harry White, Racing Point F1 Team
Edward Phipps, OGM Ltd
Saul Dyson, Airbus Helicopters